Tamimi Energy Branding Strategy Case Solution
Tamimi Energy Branding Strategy Case Study Solution
On the other hand, the strategies like branded house, hybrid and endorsed branding have various pitfalls, like they create confusion about the work of brand; what the brand does? And if the parent brand is weak then even a wonderful product will not work. Additionally, these all strategies are not suitable for Tamimi Energy because the company a wide product range along with already established brands. It is an established brand because of the fact that these brands are working for than 50 years under their own brand name. It will require a huge investment to shift these established brands into single brand under Tamimi Energy.
Structure for Selected Brand Strategy
Building a brand is not just advertisement, it requires a step by step mechanism to be applied. The process of applying this mechanism is discussed below. All of the subsidiary companies should have their own marketing departments connected with the holding company's marketing department.
The first step of applying any marketing strategy is to define the target audience. Tamimi Energy should define the target audience for each of its subsidiary company separately. Creating a brand is all about accomplishing the audience's needs and wants.
Next step is to create the mission statement of your brand, as every company should create its mission statement for branding
Research the competing brands in the target market and strive to create differentiation from them.
Define the key qualities and benefits of your brand and create differentiation.
Form the brand voice through digital media utilizing different media platforms.
Make your brand visible for your audience, from every aspect of your business-like documents, business cards, vehicles or anything that relates to your business your logo.
Be consistent with your brand building strategy and spread your brand.
Recommendations
The thorough analysis of the entire situation depicts that the subsidiary companies have their good reputations in the market, while the holding company is new and does not have such recognition in the market.Therefore, it is recommended that Tamimi energy should adopt the House of Brands strategy in order to get the large chunk of the market. It will be cost-effective for the holding company but it will enjoy the separate branding position of each subsidiary company. The strategy should be applied by following the steps that are described above.
Conclusion
Tamimi energy is a holding company that got established in 2017, and owns nine companies along with three joint ventures. It is working under the umbrella of Tamimi group of companies. The company works in different fields, including: power generation, water, gas, oil, utilities and renewable energy. The company is facing marketing issue, it is wondering what type of brand architecture it should use for its branding. Being a new company, it is not a renowned name in the market, but the subsidiary companies that it owns are well renowned and experienced companies which have their own audience in the market. It is recommended that it should apply the House of brand strategy for its marketing purpose, by applying the marketing strategy step by step as described above.
Appendices
Appendix: 1 (Branded House Real Role Model)
Google Branded House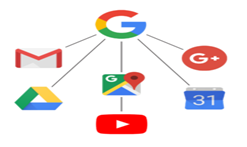 FedEx Branded House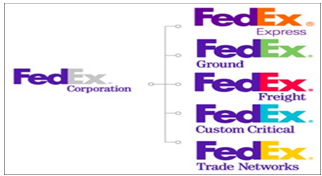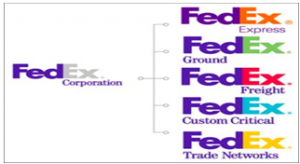 Apple Branded House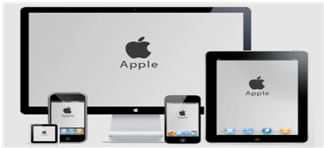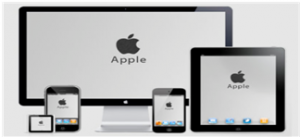 Appendix: 2 (House of Brand Real Role Model)
P&G House of Brands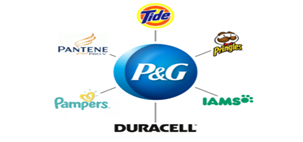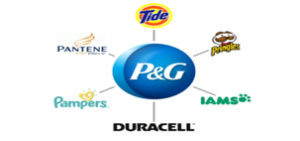 Unilever House of Brands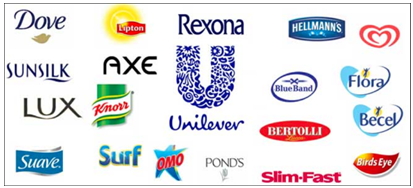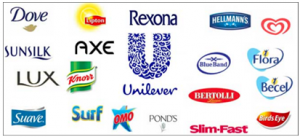 Mars House of Brands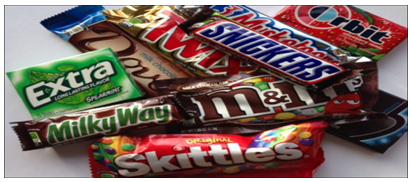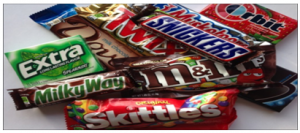 Appendix: 3 (Hybrid Brand Real Role Model)
Coca-Cola Hybrid Brands


Pepsi-Co Hybrid Brands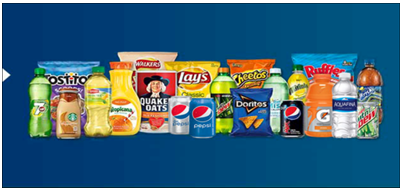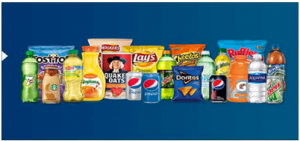 Amazon Hybrid Brands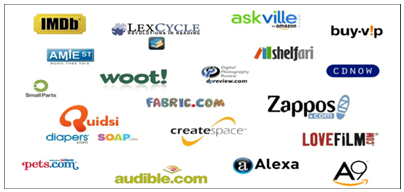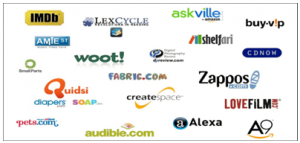 Marriott Hybrid Brands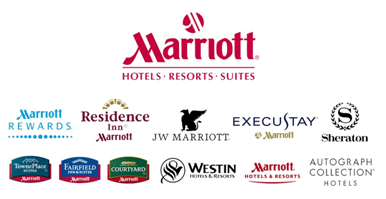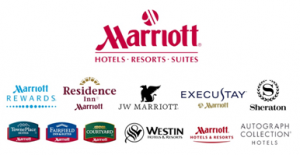 Appendix: 4 (Brand Relationship Spectrum)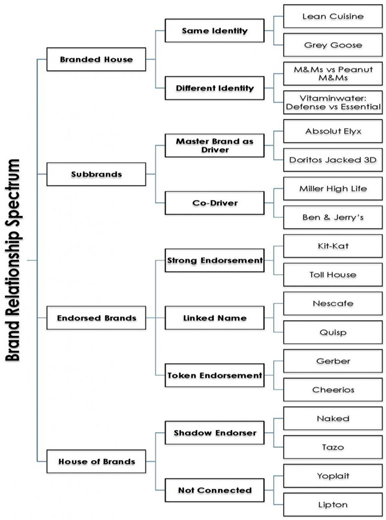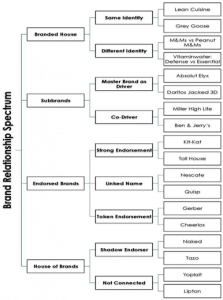 Appendix: 5 (New Organization Chart)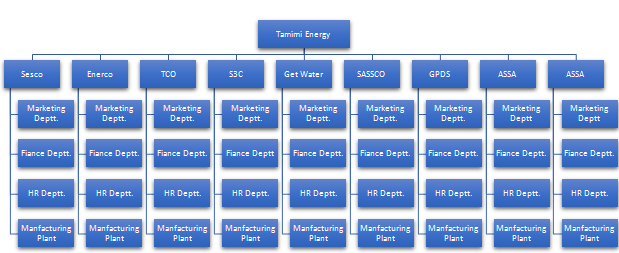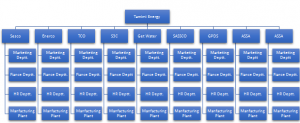 Appendix: 6 (Pros & Cons of Branding Strategies)
Branding Strategies
Pros
Cons
Branded House Strategy
·         Similar positioning

·         Same budget

·         Same target market

·         Reduce competition

·         Reduce chances of greater risk

·         Require less budget

·         Reputation

·         Limited target market

·         Difficult to mange all products under one umbrella

House of Brand Strategy
·         Target different market segment

·         Increase viability

·         Each brand fight for own

·         Minimize risk of failure for launching new product

·         Require huge investment

·         Different brand name

·         Creates confusion

Hybrid Strategy
·         Target different market segment

·         Increase viability

·         Reduce competition

·         Reduce chances of greater risk

·         Require investment

·         Different brand name

·         Creates confusion
This is just a sample partical work. Please place the order on the website to get your own originally done case solution.
How We Work?
Just email us your case materials and instructions to order@thecasesolutions.com and confirm your order by making the payment here
Other Similar Case Solutions like
Tamimi Energy Branding Strategy