Real Estate Case Case Study Solution
Improvement and Development Projects:
The consideration of projects i.e. improvement and development with respect to expected increase in the population, it was evaluated that there was a strong and competitive presence of residential projects in order to improve the lifestyle of the residents as well as to impact their lives in a potential manner. The projects with their expected impacts are listed in appendix – D. (Montgomery, 2015)
Conclusion:
Based on the site analysis of the Lake Forest for real estate, it is evaluated that although there are a number of strong residential products in the market. But, the thing that needs to be anticipated is based on the fact that not every apartment provides its customers ofwitha number of similar facilities expect providing the floor plans based on two bedrooms which seemed to be a common feature and considered as a common demand of customers while renting the apartment. Therefore, this is the only unmet demand that needs to be considered. On the other hand, as the vacancy rate is 4.9% (Unknown, 2019)is the Gaithersburg with an expected increase in the population of about 5.79%, there is a need of development of building in order to provide the facility of residency to a large number of people under specified space.
Appendices:
Appendix A – Demographic Profile
Demographic Profile of Site Lake Forest Mall, Gaithersburg
Factors
2015
Estimated 2019
Total Population
89326
Estimated by 5.79% increase from 2015-2019 – 111881
Median Age
Male
34.67
34.2
Female
37.03
37.2
Total
35.83
35.7
Housing Units 
31,422
39,118.57 by 5.63%
Median Household Income
$74,098
$85,773
Average Household Size
2.82
2.75
                                         Other 2019 relevant factors for analysis            
Factors
2019 value
Unemployment rate
Male
18.45%
Female
14.94%
Total
6.6%
Home Value
Median Home Value
$350,932
Average Rental Rates
$1,634
Estimated Vacancy rates for housing units by unit type
Single Family Detached Units
3.25%
Townhouse Units
2.10%
Garden Apartment Units
9.93%
Garden Condominium Units
6.00%
Stacked TH Condo Units
1.92%
High Rise Apartment Units
9.93%
High Rise Condominium Units
6.00%
Group Quarters
0.00%
Appendix B – Competitive Residential Products
Competitive Residential Products
Property name
Hidden Creek Apartment Homes
The Verandaha Appartments
Whetstone Appartments
Cider Mill Apartments
Address
430 Allied Pl #1110, Gaithersburg, MD 20877, United States
9308 Willow Creek Dr, Montgomery Village, MD 20886, United States
22 Whetstone Dr, Gaithersburg, MD 20877, United States
18205 Lost Knife Rd, Gaithersburg, MD 20886, United States
Number and type of units
One bedroom and two bedroom floor plans with upscale finishes.
One, two, and three bedroom apartments
One bedroom with one bath and two bedroom with one bath floor plans.
Thirteen floor designs of one, two and three bedrooms with bath.
Amenities
A resort-style pool, media theatre, two-story lounge with billiards, and courtyard with fire pit.
Poolside grilling, cyber cafe, and our strength and cardio centre.
Picnic Area with Grills, Large Bedroom Closet with built-in shelving, Courtyard Views and pet are allowed.
Large swimming pool, car wash, new fitness centre, and 2 soccer fields.
Appendix C – Distance of Residential Products from Lake Forest mall and directions
Hidden Creek Apartment Homes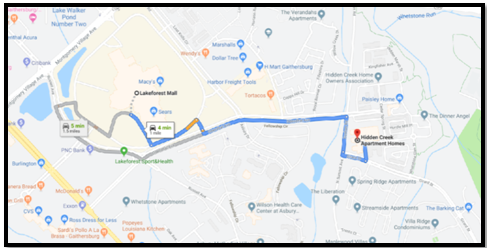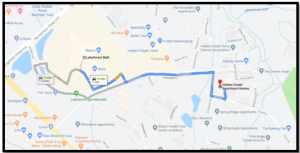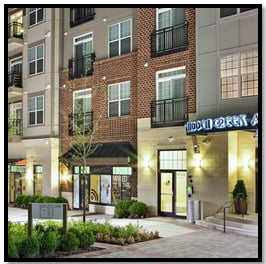 The Verandaha Apartments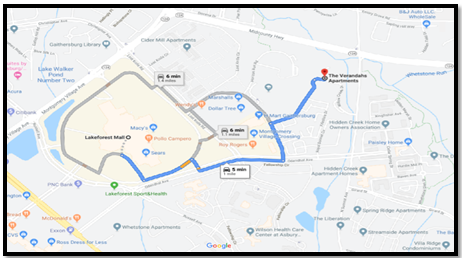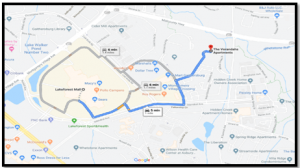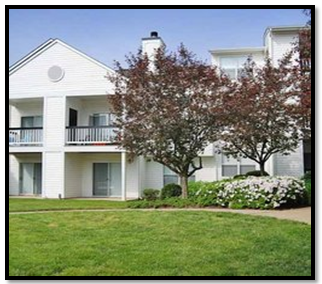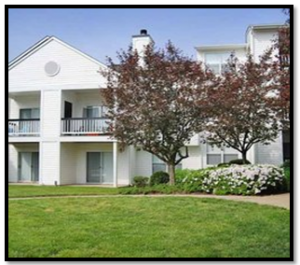 Whetstone Apartments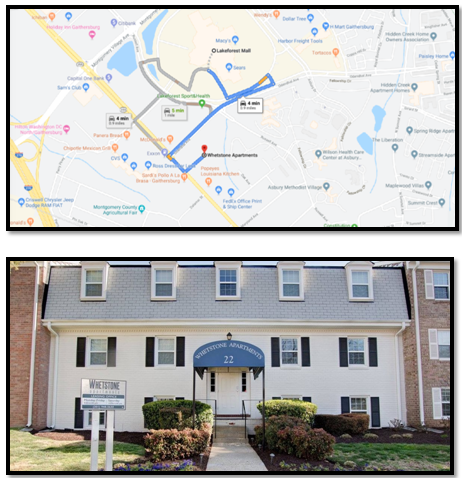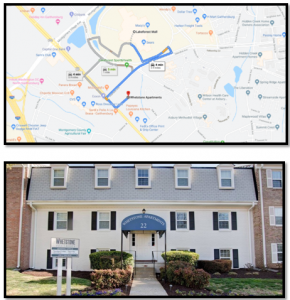 Cider Mill Apartments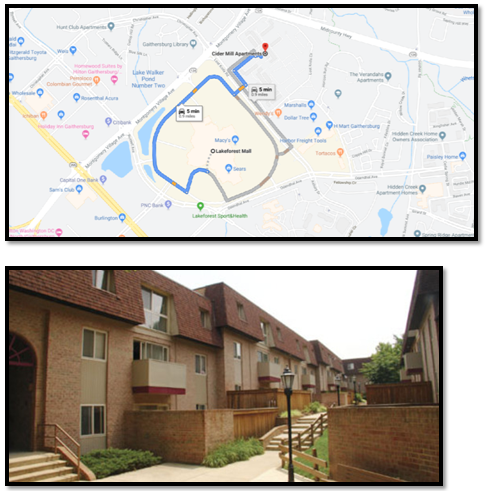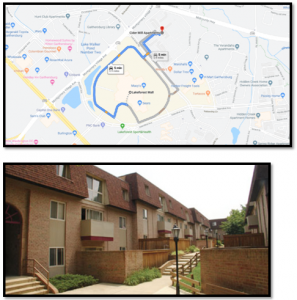 Appendix D – Improvement and Development Projects:
Development Project
Project Nature
Impacts
Galaxy Project
Industrial park
·        Improvised Residential life

·        Increase in Tourists

Montgomery Pipeline
Pipeline
·        Improvised Sanitary conditions

·        Improvised Residential life

Traffic Improvement Project
Transportation
·        Improved safety and reduction in congestion.

·        Improves the turning of heavy traffic.

Redevelopment at Kentlands Market Square

 

Industrial
·        Bring evolution in the retail industry

·        Transformation of place into walkable one
This is just a sample partical work. Please place the order on the website to get your own originally done case solution.
How We Work?
Just email us your case materials and instructions to order@thecasesolutions.com and confirm your order by making the payment here